Stay With Us
Welcome to hotel Jhaktsang! A brand new property built in modern style with spacious and cozy rooms. Located amidst green mountains in the heart of Tawang.
The Hotel provides the best view of the surrounding enchanting mountains and charming towns of Tawang. Managed by efficient, professional, and friendly people, the hotel provides a nice homely atmosphere and is equipped with all modern amenities.
Amenities include 24/7 Power backup, 24/7 Running hot and cold water, Free Parking, Inhouse Dining, and all room amenities that are required to make your stay comfortable!
We believe that " Great service creates great guest advocates for our hotel" Come and have a memorable stay!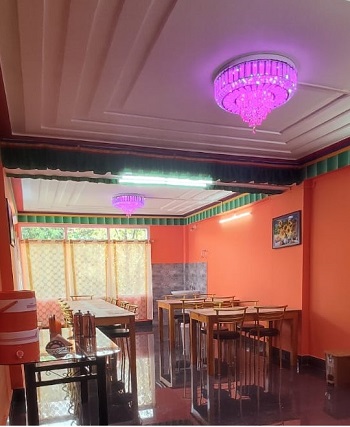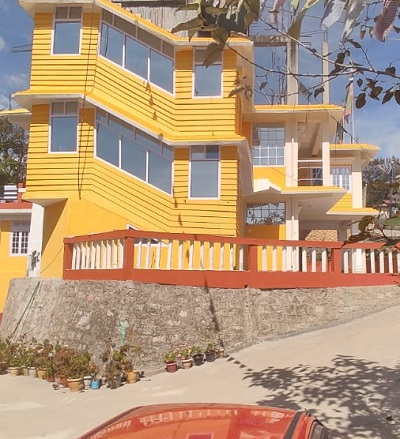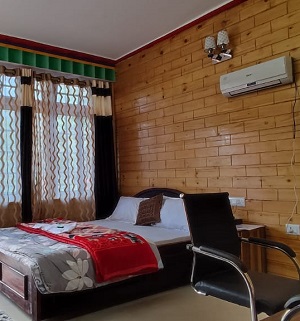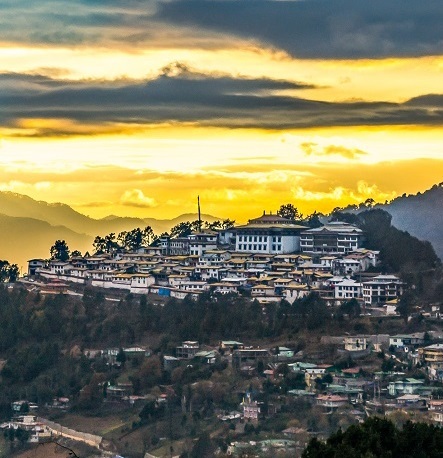 Amazing View
Feast your eyes with some amazing landscape view of snow clad mountains and the town
Great Service
We are here 24/7 to serve you whether it is related to room service or booking a taxi for sight seeing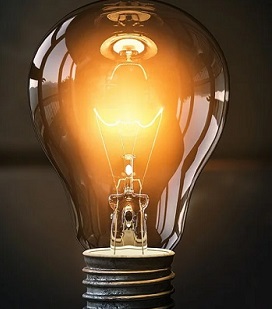 24/7 Power Backup
You can be assured of 24/7 power backup to make your stay comfortable as possible
Come Explore Tawang
Tawang is also known as the last Shangrila is one of the least explored places in India. The land is spectacularly beautiful with amazing Landscapes, Snow, Beautiful monasteries, Culture, and Naturally divine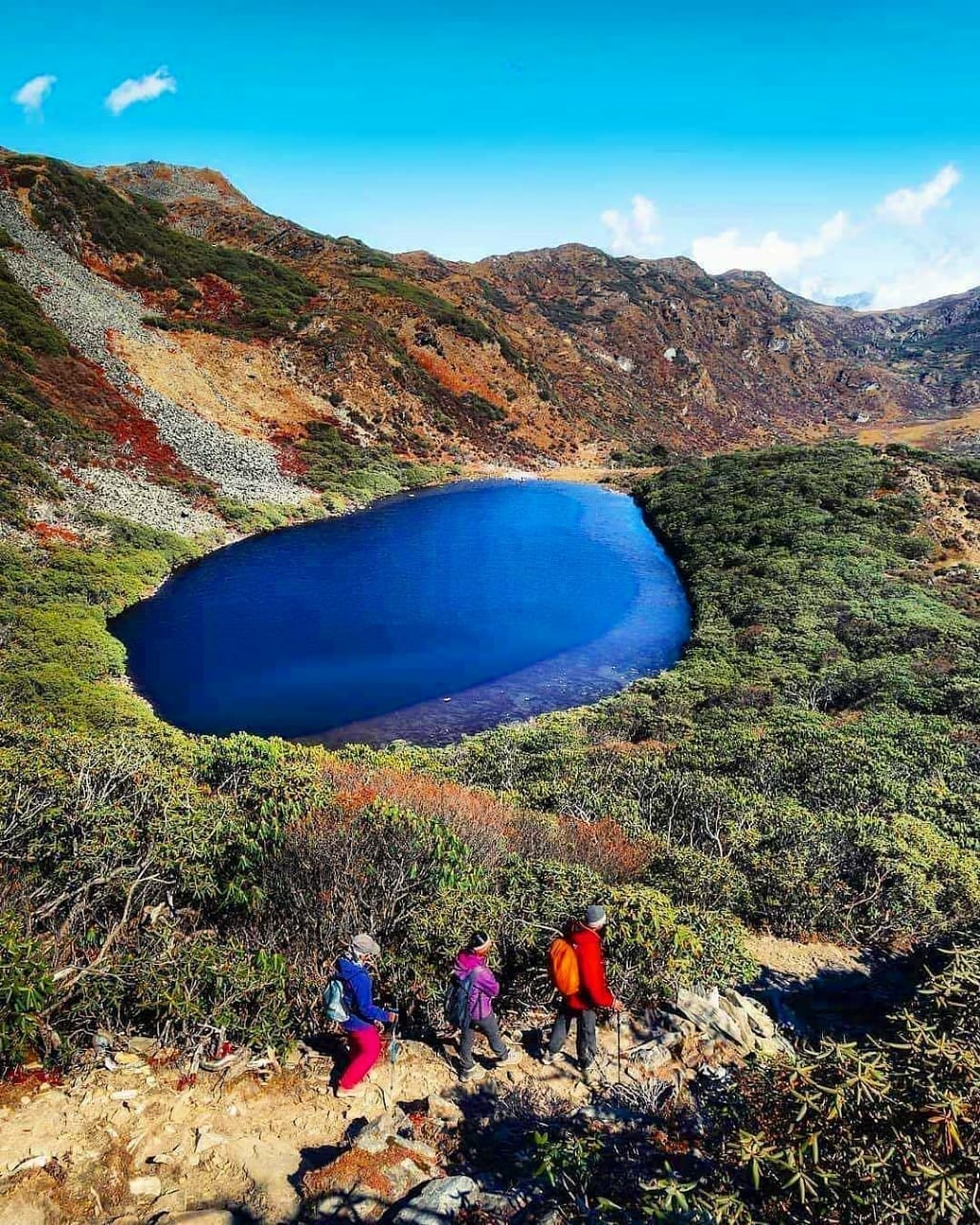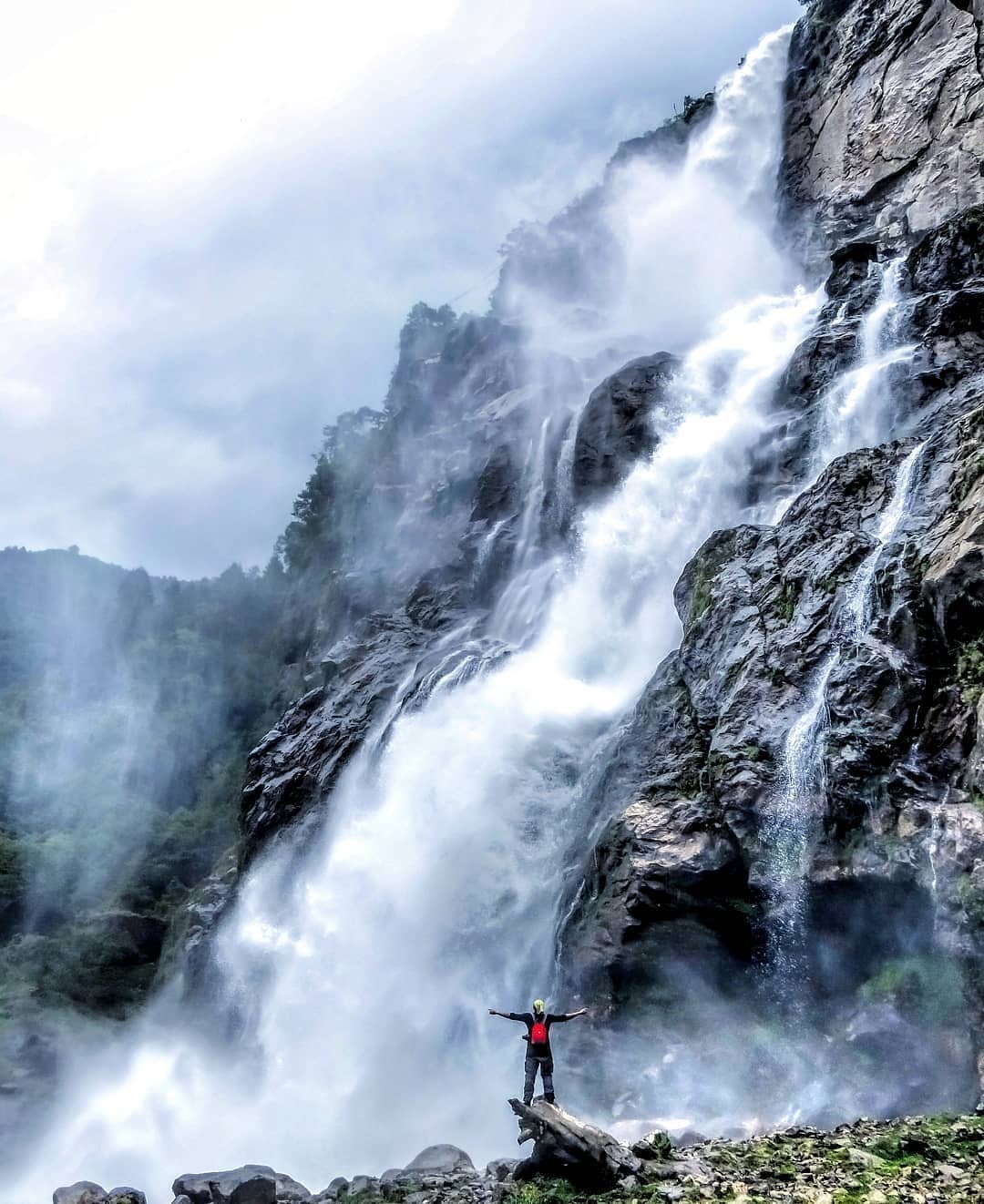 Customized Trips
If your plans are to explore new Cultures, Places, go Hiking, Trekking, Spiritual tours, Heritage tour, Photography tour, we have got you covered.